Preferred Energy is a full-service energy management company. We provide electric and natural gas procurement, getting the best pricing for your business. Offering a wide variety of energy efficiency solutions, products, improve operational efficiency, replace outdated equipment and align you with green, reusable energy options. We specialize in looking at the whole picture to provide the best energy solution for your bottom line.
Electricity
There are approximately 5.6 million commercial buildings within the United States. Many of these buildings consume electricity in one capacity or another. Regardless of the industry you may be in, it is very important for business owners to understand all their options when it comes to electric rates and plans, especially those in deregulated markets. Preferred Energy provides you competitive pricing with multiple suppliers in all deregulated markets.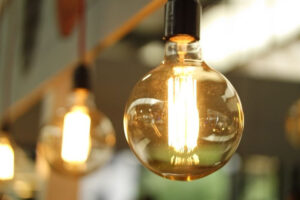 Natural Gas
Strategic energy procurement for the most value for long term savings. Switch to a Smarter Gas Supply Deal. If gas is a requirement of your business operations, a gas supplier comparison can identify some huge cost savings. When you're searching for a deal, it's not always advised to go for the cheapest price available but, instead, one that is suited to your individual business, its needs and its functions. What is the best solution for you – We take into consideration the size of your company, your gas usage and your current tariff when drawing comparisons, which then provides you only with the relevant information to help you make an informed decision.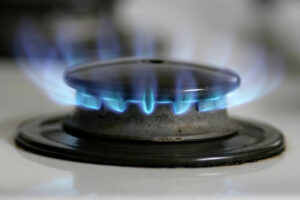 Energy Efficiency
Prefered Energy works with you to create a comprehensive energy procurement strategy for your company. We analyze the data to control and reduce energy costs for your bottom line. Our dedicated consultants guide you every step of the way and customize a creative energy procurement solution that works just for you. Our process is simple and effective. Implementing a smart energy-efficiency strategy designed to lower energy costs and optimize your operations.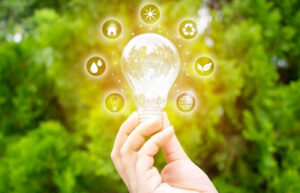 Solar
Committing to switching to renewable energy is one thing, but it can be daunting to follow through. Finding a partner with the expertise to give you the right guidance is vital when making the switch to renewable energy. Our team of experts will explore all the options, and find a renewable energy solution that is cost-effective and future-proof. Our experience helps you save. Preferred Energy can guide you to the best combination of commercial solar incentives, financing, and grants. Currently, the federal government is offering a 26% tax credit for all systems installed in 2020 and that number will decrease in the coming years.